Your
Gateway
to
Dynamic
Motion
Graphics!
At Boomerang, we're passionate about bringing your ideas to life through captivating motion graphics. With a focus on both 2D and 3D motion, we specialize in creating visually stunning animations that leave a lasting impression.
Our team of skilled artists and animators combine creativity with technical expertise to deliver animations that are not only visually striking but also convey your message effectively. Whether it's a promotional video, an explainer animation, or a dynamic visual for your brand, we've got you covered.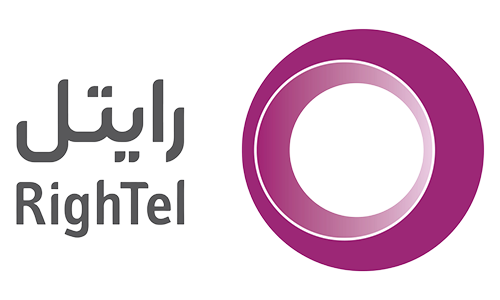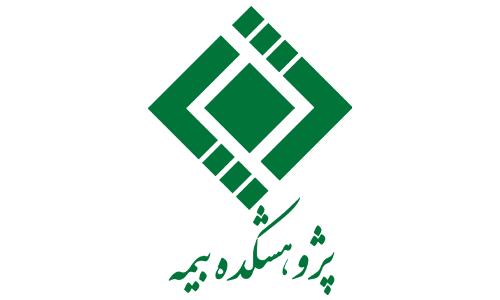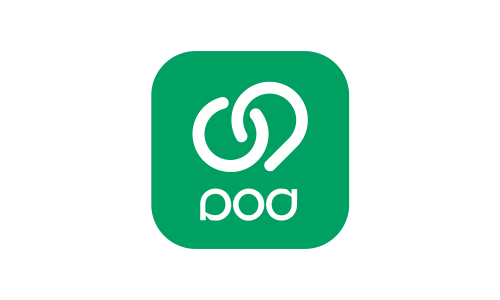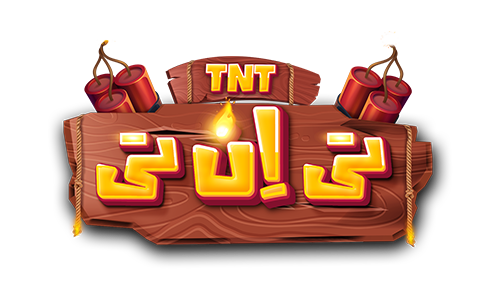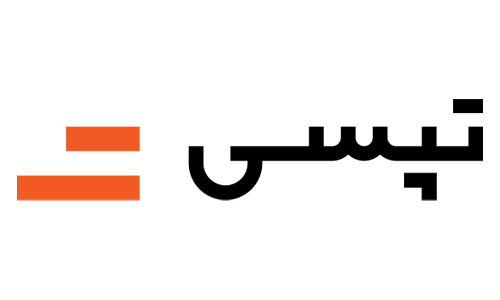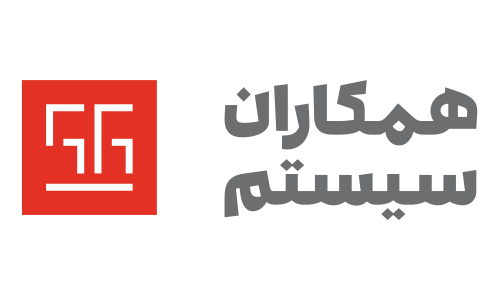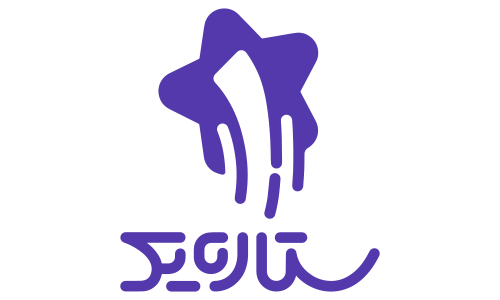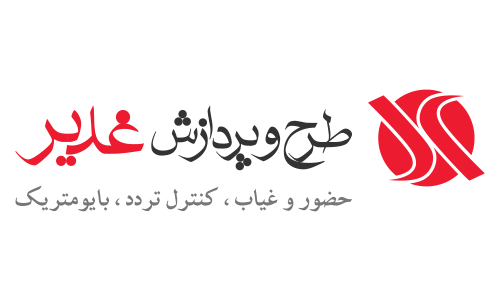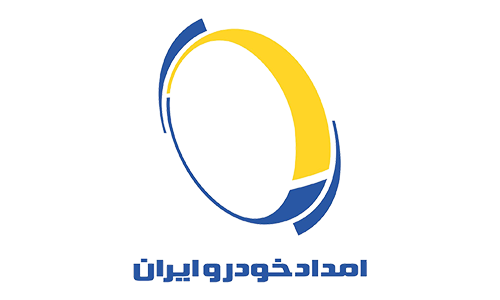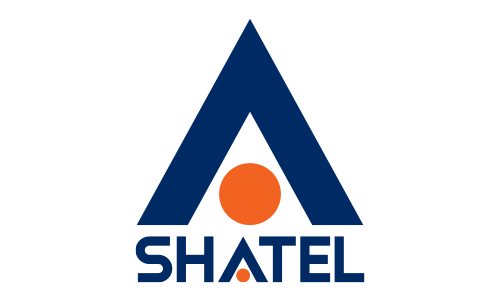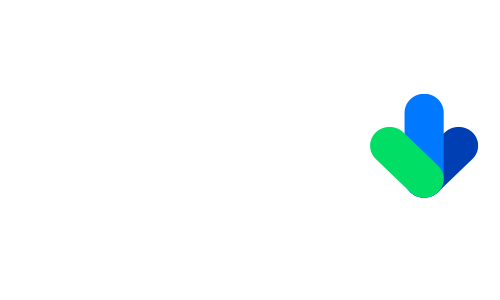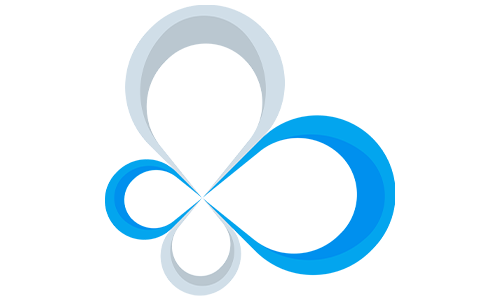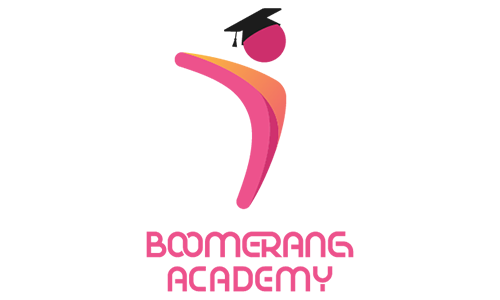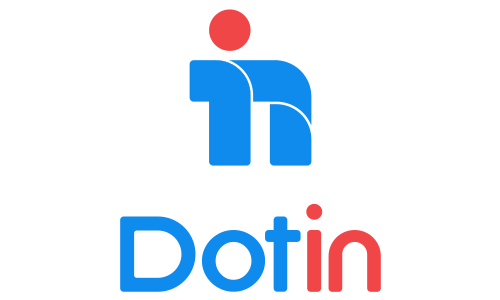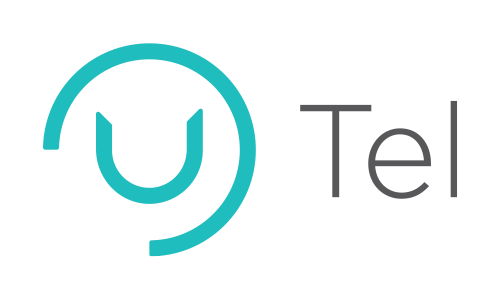 Explore our portfolio to see some of the dynamic animations we've crafted for our clients. Get in touch with us today, and let's bring your vision to life with the power of motion graphics!